It's allergy season!
Buy One Get One Free GENERIC ZYRTEC
100 Count Bottle only $18.99 and BOGO
720 N Industrial Blvd Euless | P: 817-283-5308 | F: 817 283-2821
Mon-Fri: 9:00a.m. to 5p.m. | Sat: 9:00a.m. to 3p.m. | Sun: Closed

Got Coats? Drop off warm clothes for people and pets at the pharmacy!

It's not too late...We have a wide variety of vaccinations available and take most insurance.

We have flu, pneumonia, shingles, whooping cough, Covid boosters Covid primary vaccinations and more....
Flu shots are here! Get your flu shot and receive $5.00 off an OTC item. Walk-ins are welcome! Free with most insurance.
Your Community Pharmacy with Compounding Lab on Site!
 Euless's Independent Pharmacy  
Since 1978, Super Value Pharmacy has been serving Euless and the mid-cities. We are proud to be a part of the community.
We are now offering the following vaccines:
Flu
Senior Flu
COVID-19 Bivalent Booster (Primary & Omicron)
Prevnar20 (Pneumonia)
Shingles
Pertussis (Whooping Cough)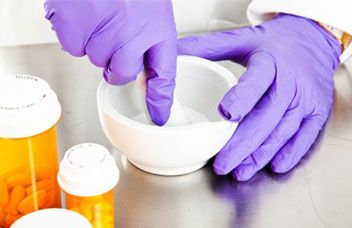 Compounding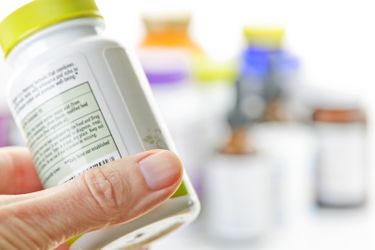 Hard to find items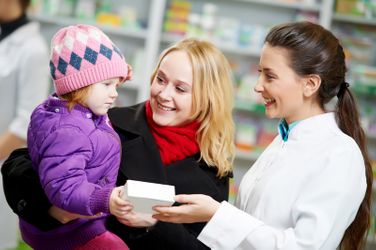 Personal Service
Buy-One-Get-One 50% Off All Truform Compression Products
Sale runs through Dec. 16. Buy them now in time for Christmas!
"Such a wonderful pharmacy experience. The staff takes out time to assist you with OTC products, durable medical equipment, and on top of all that they have a supplement specialists that can sit down and council you on your nutritional needs."
Sign up for our free newsletter
With our free weekly newsletter stay up-to-date with the latest health news